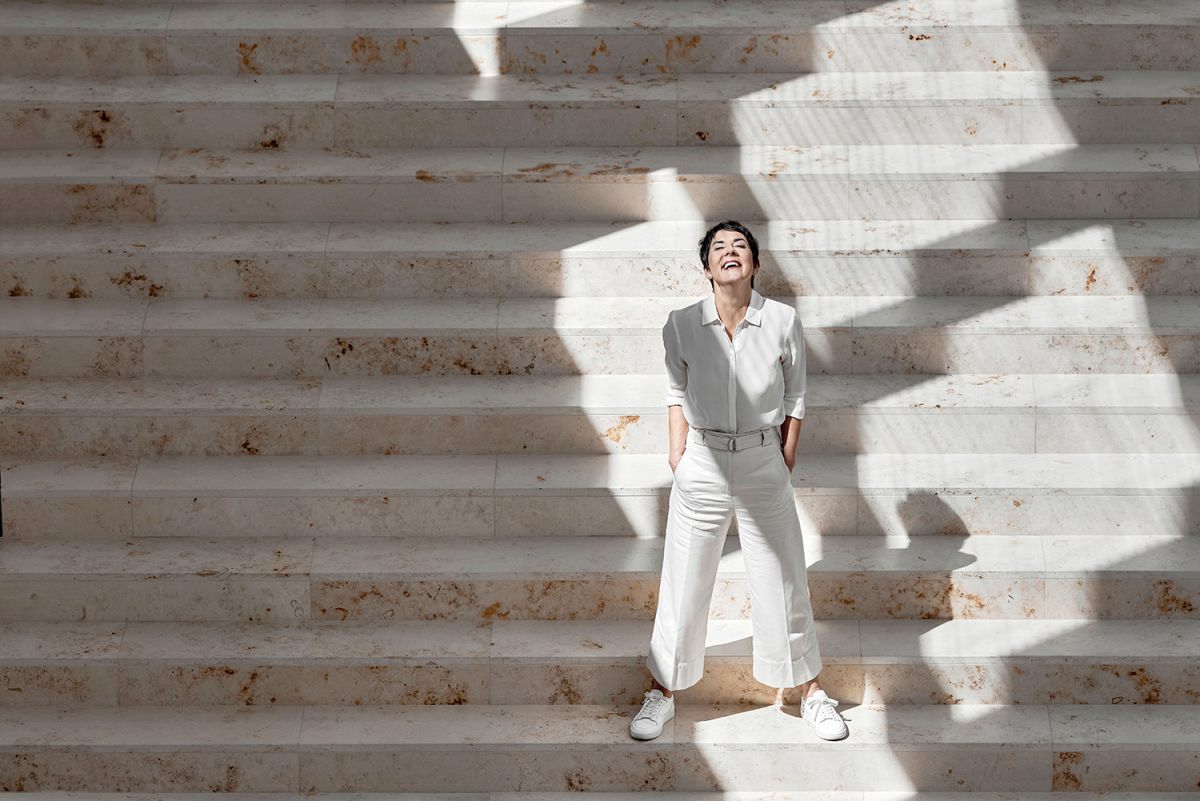 Heike Rüther is
a sought-after expert
for personality
development
and communication.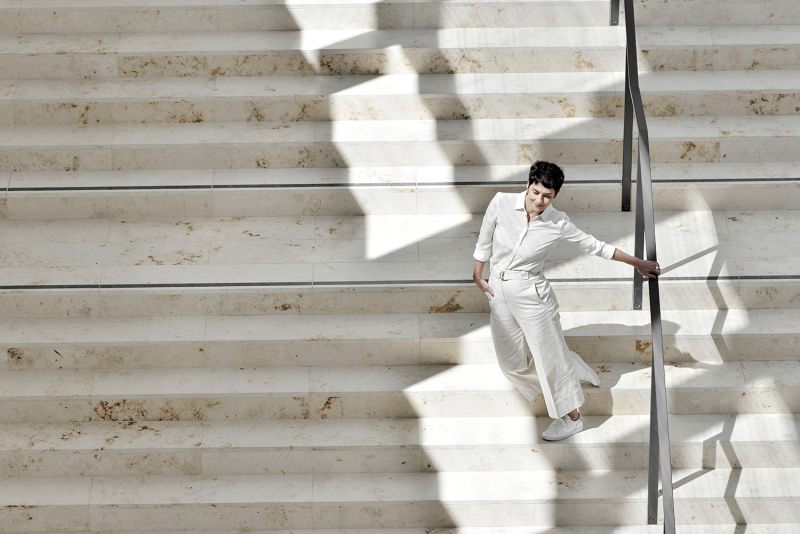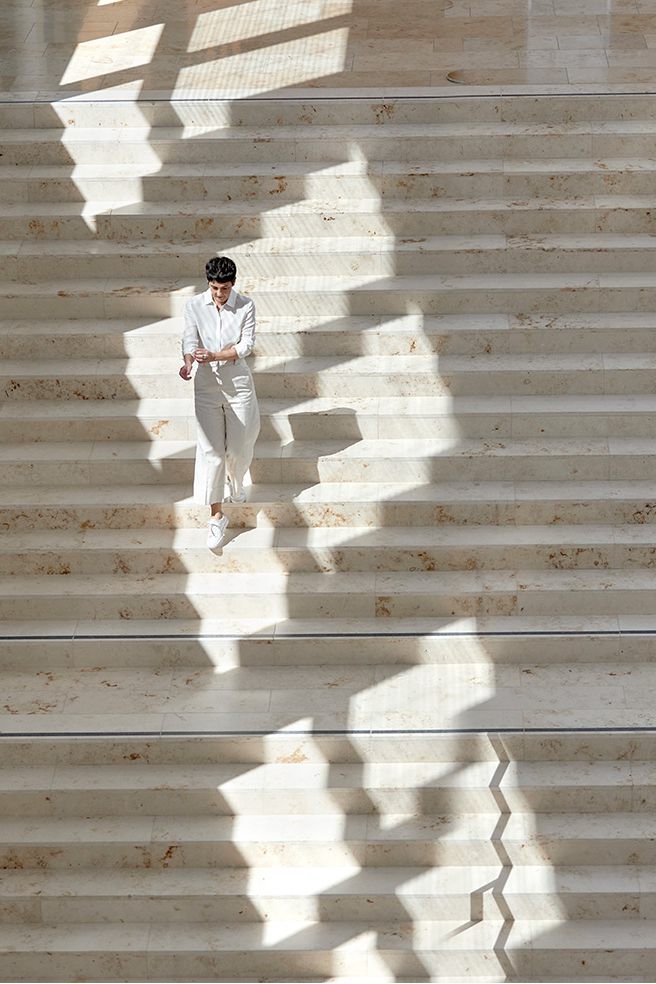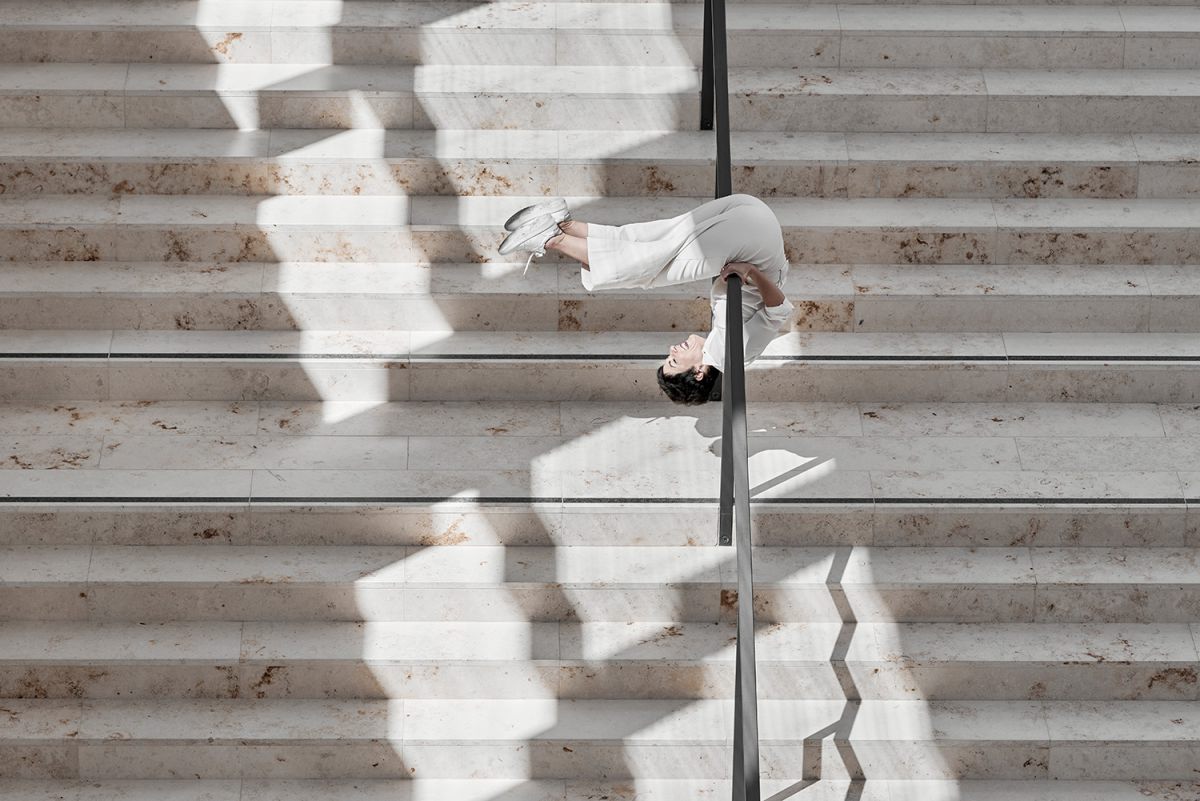 Working with
personalities is
always a pleasure!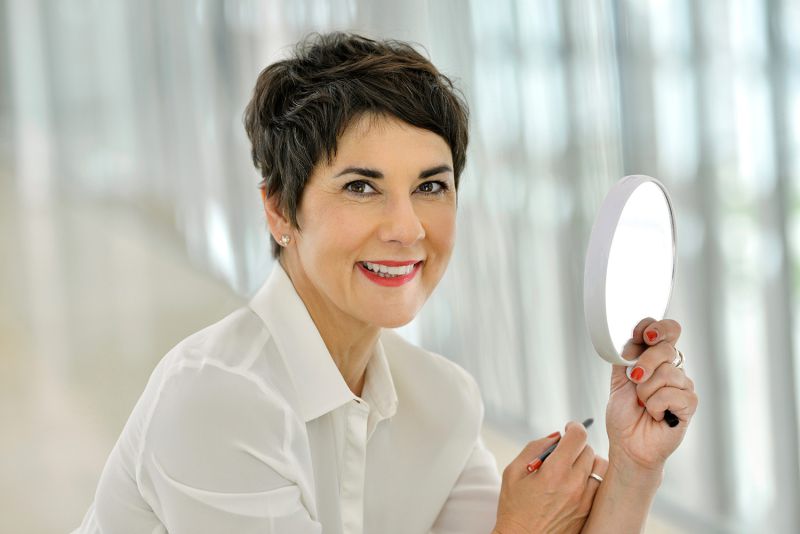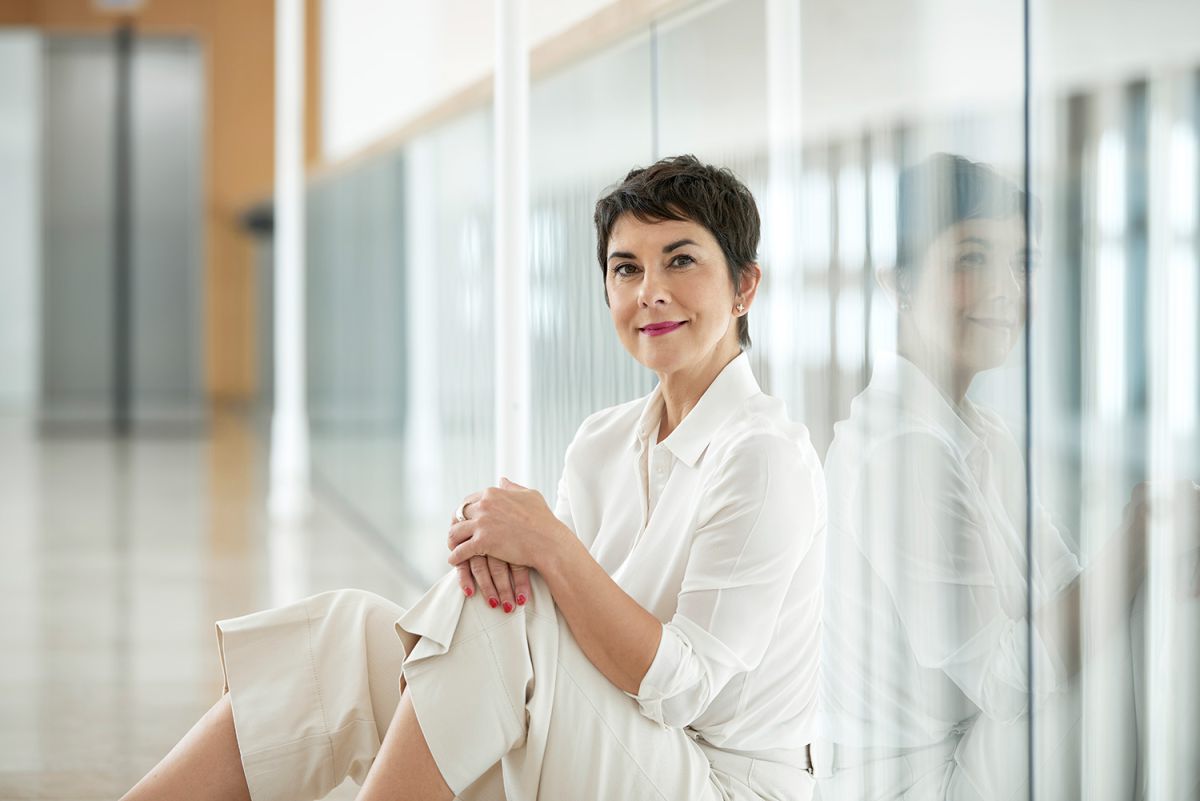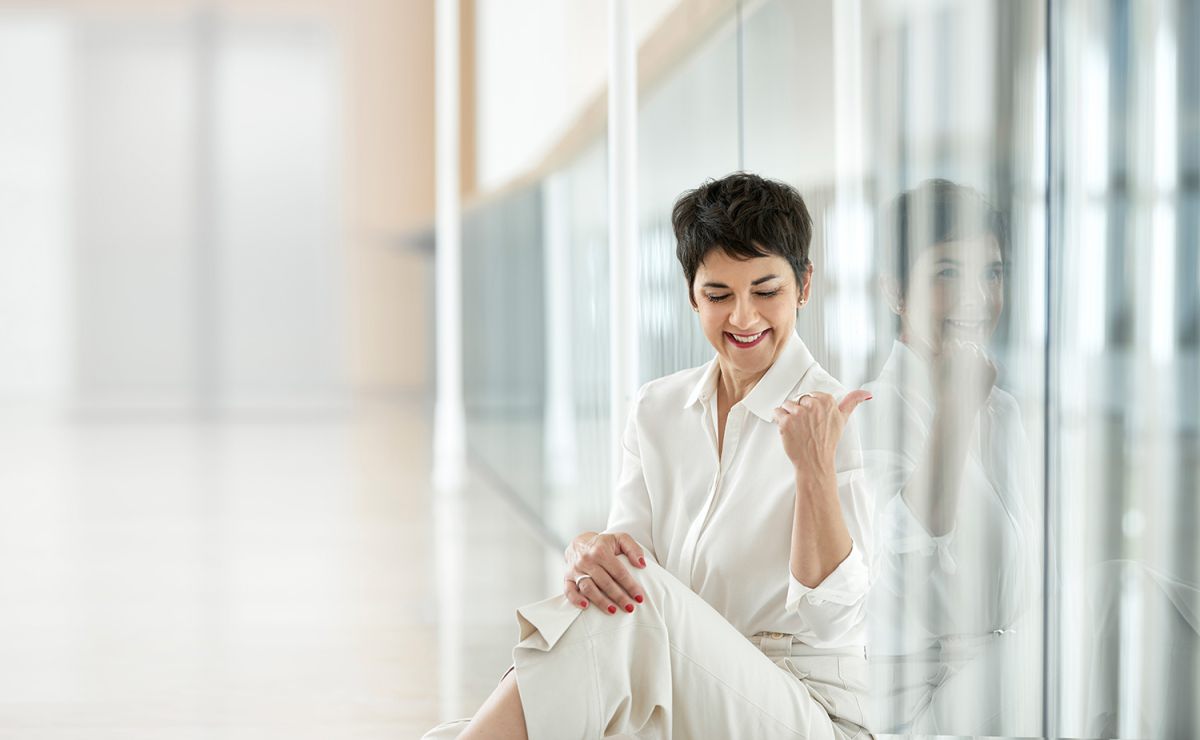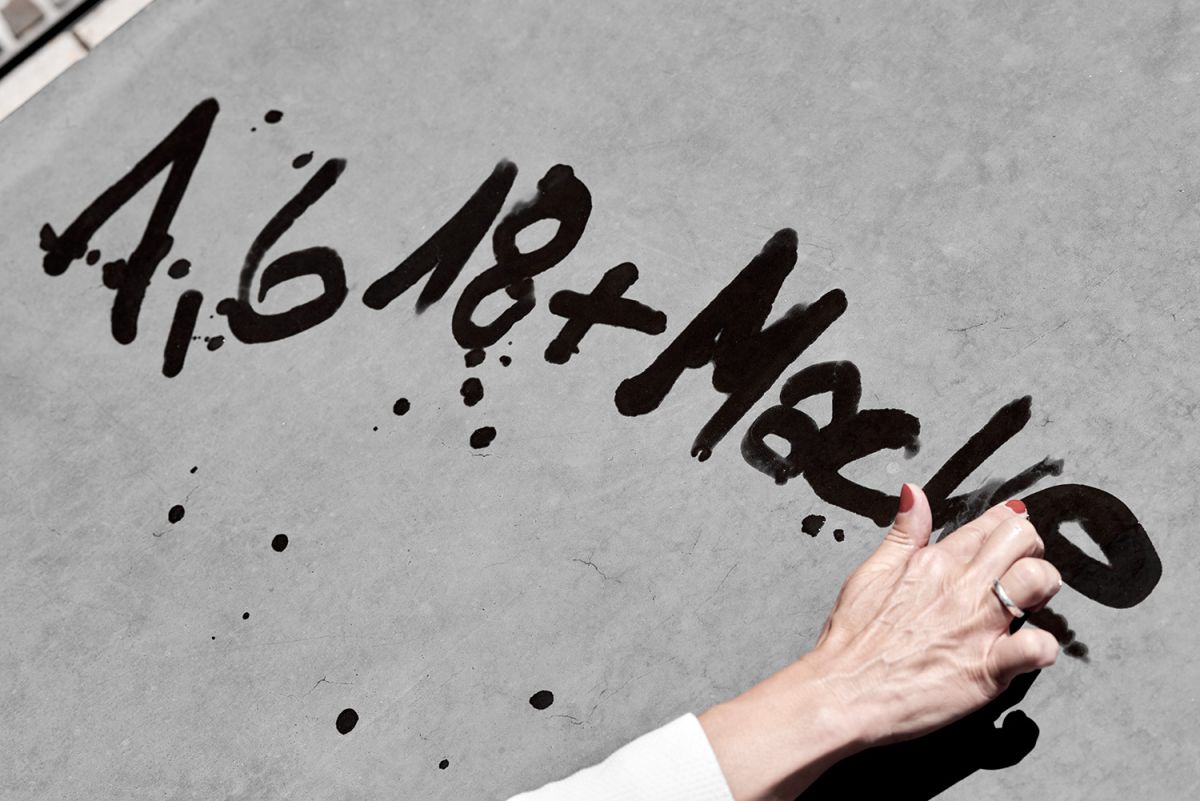 The special proportion of the golden section allows us to perceive things as beautiful and balanced –
across all centuries and across all borders and cultures.
But doesn't it get
exciting precisely
where the perfection
ends?
Where our quirks
do highlight
our individuality?